Development Portfolio
Development Strategy
Time Equities maintains an active land acquisition and development business, specializing in condominium and multi-family development. TEI approaches real estate development solely on a case-by-case basis, seeking opportunistic land development in both urban and suburban markets. By leveraging our market knowledge, financial strength, as well as our design and marketing expertise, TEI has been able to achieve outsized returns on development projects. TEI often enters into joint venture partnerships on development projects – particularly when the partners have expertise in the particular target market.
Development Experience
TEI has been involved in 15 ground-up development projects including condominiums and townhouses in the United States and Canada. Our largest, most ambitious project to date is 50 West Street in lower Manhattan – a 64 story, curved-glass skyscraper with 185 condominiums and commercial space. TEI is also launching an equally ambitious luxury condominium skyscraper project in downtown Chicago called 1000 South Michigan.
Among other notable developments is 550 Wellington in Toronto, a luxury residential building and designer hotel in the King West Fashion District. Time Equities' residential developments include the conversion of over 10,000 units of rental housing to co-op and condominium units in over 125 buildings throughout New York City. Notable projects include 2,500 units in Tudor City, Manhattan and 1,200 units at Clinton Hill Apartments, Brooklyn.
Notable Development Projects to Date
50 West Street is a 64 story, 780-foot tall, 185-unit luxury condominium tower, with 30,000 SF of amenities (including a 64th floor observation deck, one floor of private offices available for purchase, entertainment floor including a screening room, restaurant and café, and a public plaza and footbridge). Located in the heart of Manhattan's Financial District with unobstructed views of the Hudson River, the New York Harbor and World Trade Center, 50 West is now a defining building in the New York City skyline.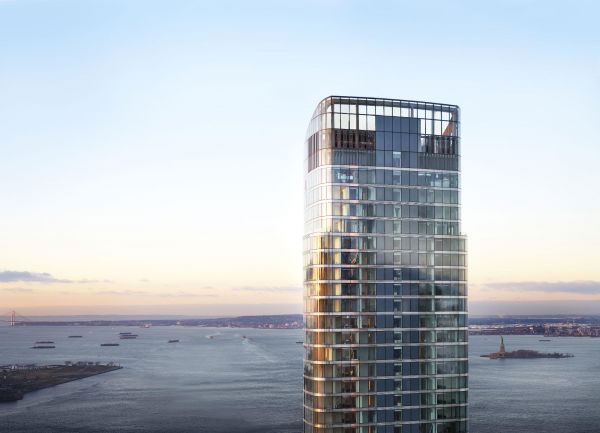 The Residences at Prince are an innovative conversion undertaking located in New York City's NoLita neighborhood. The landmarked but unutilized Old St. Patrick's School & Convent at 34 Prince Street, built in 1825 at the corners of Prince and Mott Streets, have been transformed into seven condos and two townhouses. Maintaining the integrity of the original edifice and restoring it to its former beauty, the condos are an architectural masterpiece by Marvel Architects. The townhouse at 38 Prince is a five story residence with an elevator. The parlor floor has a formal living room, dining room, curved staircase, and a wet bar.
NoLita retains its charming history in its restaurants, old-school shops and its enduring antique architecture. Although townhouses are prominent on the streets of the Upper East Side and Greenwich Village, there are markedly few in NoLita, making them all the more desirable. Condominium features and amenities include an attended lobby, landscaped private common garden, fitness area and private yoga studio, wine cellar with private storage, refrigerated storage for food and flower deliveries, package room and dry cleaning storage, dedicated private storage for each residence, and bicycle storage.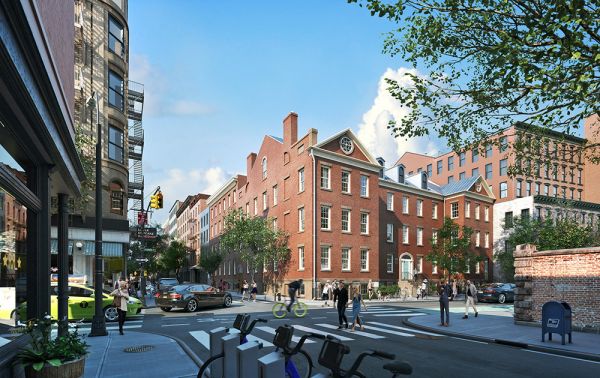 1000 S. Michigan, Chicago, Illinois
1000 South Michigan is a ground-up, 74-story residential development. The project will consist of 325 units and is being designed by famed architect Helmut Jahn. When complete the tower will stand at 830' tall, complete with 40,000 SF of amenity space. The building fronts directly on to Grant Park and will have unobstructed views of Lake Michigan. Presales commenced in the Fall of 2017 with construction anticipated to commence during 2018.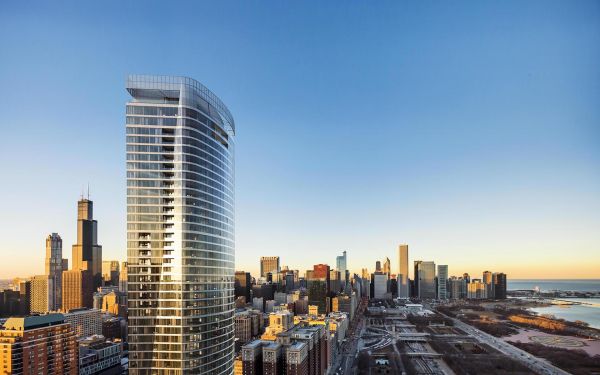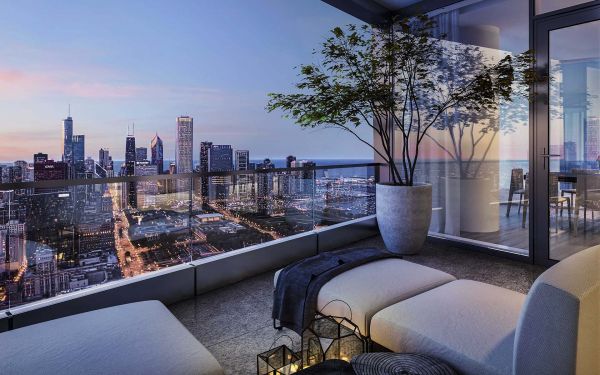 601 Bond Avenue, Grand Rapids, Michigan
TEI's latest rental development project, 601 Bond, which broke ground in July 2017, will be a 16-story, 202-unit luxury apartment development with parking and 4,500 SF of retail space. 601 Bond Avenue will be a modern, high-end apartment building with views of the Grand River and downtown Grand Rapids. The site is within walking distance to the city's major medical employers and is a short drive to all the lifestyle amenities located downtown. The Grand Rapids market has been steadily increasing in recent years, with 4.1% employment growth in 2015, the third largest growth rate for any city submarket in the country. With great economic performance and high demand for housing, affordable construction costs allowed TEI to pursue the development of this class-A residential building in Grand Rapids. Anticipated completion is mid-2018, with pre-sales beginning in the months prior.